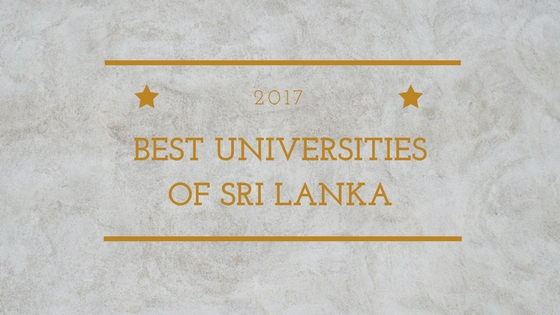 In the previous article, we have discussed the best universities and education institute in Sri Lanka in 2016. Today we are going to give the latest statistics for the 2017 Sri Lanka University Ranking according to with world ranks.
The rankings are created by the famous university ranking website call webometrics.info website. This ranking is created by using lots of factors such as Presence Rank, Impact Rank, Openness Rank and Excel rank.
If we consider about this ranking first 12 best universities in Sri Lanka are state-owned universities and most of the state-owned universities are rank in leading. According to Webometrics.info University of Colombo is the best university in Sri Lanka and a world ranking of the university of Colombo is 2171.
This guide for 2017 Sri Lanka University Ranking will also useful to select a university or private education institute for following the program.
2017 Sri Lanka University Ranking
Lower the Ranks are better in ranking
Source: http://www.webometrics.info/en/Asia/Sri%20Lanka%20